Welcome to Maths-School
A FREE mobile friendly website designed purely to support the learning and revision of GCSE Maths.
Whether you are learning yourself, or supporting your child - our content is designed by teachers with step-by-step instructions for GCSE revision.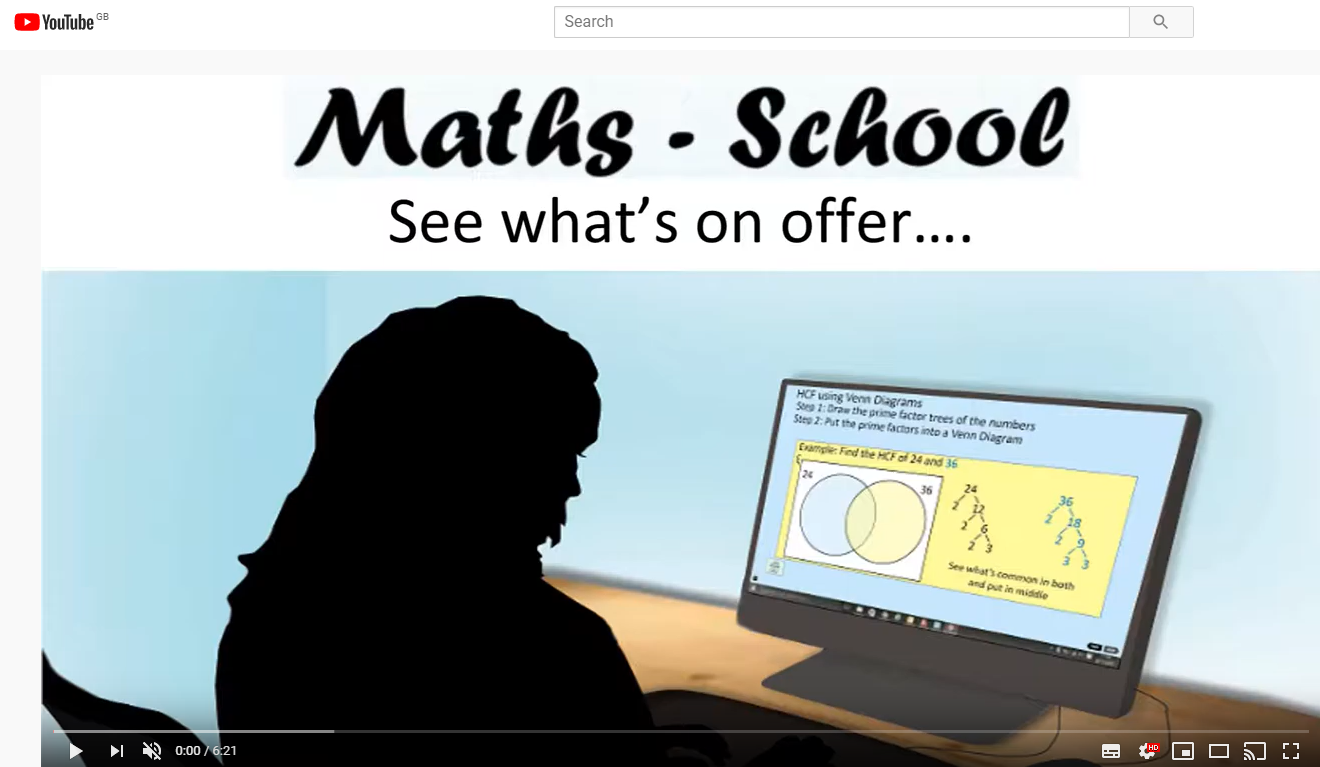 Please help us if you can
We would like to keep this website FREE for anyone to access, but in order to do so, we do need some finanical support. Any donations are gratefully received
Please support us in keeping this website free for everyone....
LESSONS
300+ lessons which all include worked examples. All give with step-by-step instructions.
These are the same lessons that are being delivered in classrooms across the country.
Who needs a teacher or a tutor???
Talked through lessons of those given above - with simple and clear explanations, which are aimed at an appropriate level to support student understanding.
QUIZZES
For every lesson and video, there is a quiz to match, so that means 3000+ questions for you to practice what you have learnt.
There are also some mixed quizzes so you can check your retention of topics.
If you get this lot correct, the GCSE should be a breeze.
PROGRESS TRACKING AND REVIEW
All the quizzes can be tracked, and progress assessed, identifying areas requiring further focus. Don't leave it to chance - check your understanding as you work towards those final exams.
ON THE MOVE (Mobile friendly content)
The website is designed to be "mobile friendly", so you can access all our content using any mobile device, so students can log in and practice whenever they want, where-ever they are.

A Maths Cloud Ltd website